Our Pastor and First Lady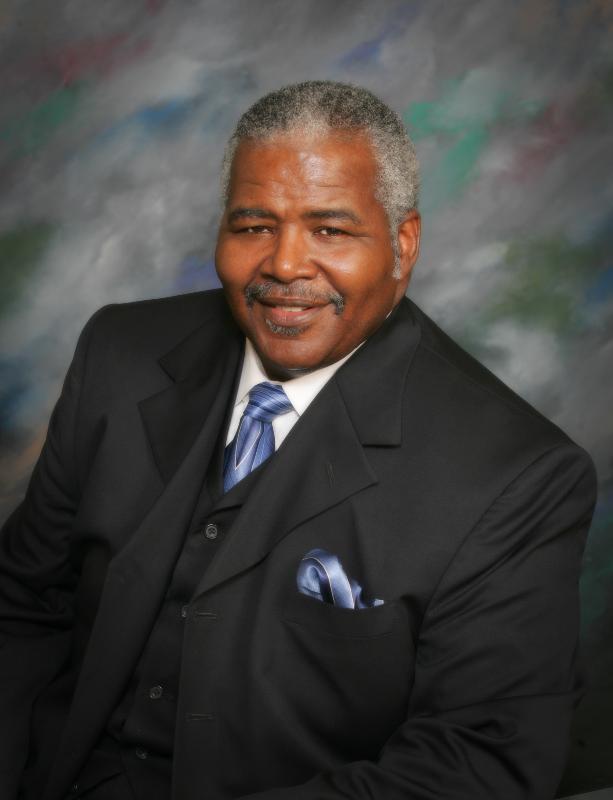 Pastor Albert W. Rawlins Sr. was saved in July 1971 at Apostolic Bible Way Church. Over the next thirty years, he served in the capacities of usher, choir director, youth leader, trustee board member and Sunday school teacher. It was during this time, he acknowledged his call to ministry. In 1981, Pastor Rawlins was ordained under the late Bishop McMurray.
For many years, Pastor Rawlins served as the assistant to the late Suffragan Bishop Henry L. Robinson, who was then the pastor of Apostolic Bible Way Church. In 1998, Suff. Bishop Robinson took ill and was out of the pulpit; Pastor Rawlins then served as interim pastor for two years.
In 2003, the Lord instructed Pastor Rawlins to start a new ministry, Grace Pentecostal Church. Obediently, he launched out by faith to do the will of God at that appointed time. With the same obedience, he returned to ABWC upon the passing of Suff. Bishop Robinson. And on May 11, 2005, the members of ABWC elected him as their new pastor. After a period of time, the church formally known as Apostolic Bible Way Church, would soon become known as Center of Grace Ministries.
In 2005, he received his B.S. in Pastoral Ministry from Aenon Bible College.
Pastor Rawlins had been married for 24 years to Armenthia Rawlins, when the Lord took her home to be with Him. God has since blessed him with a wonderful and supportive wife of over ten years, in the person of First Lady Joyce Rawlins. He is the father of 8 children, many of which serve in some capacity of ministry.
The ministry of Pastor Rawlins is based on love, an interpersonal relationship with God and the strengthening of families. He is a pastor who believes in and encourages the operation of the "Five Fold Ministry" in the church.
Pastor Rawlins is a man of faith in the limitless power of God and strongly believes in the Word of God that says, "Now unto Him that is able to do exceeding abundantly above all that we can ask or think according to the power that worketh in us."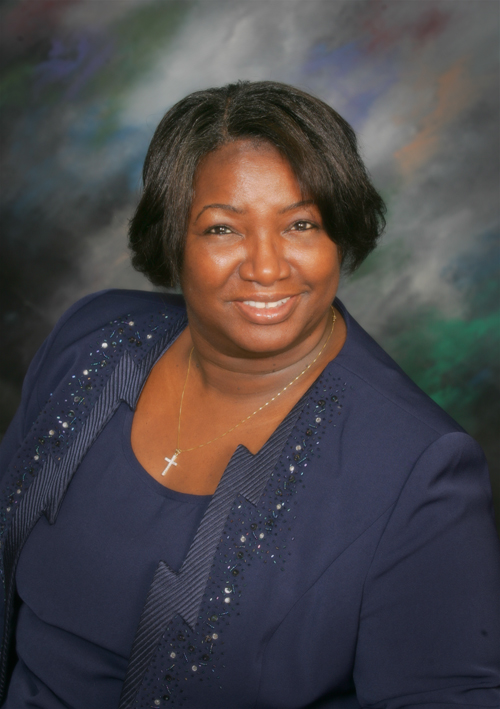 Lady Joyce Rawlins is the supportive wife of over 10 years to Pastor A. W. Rawlins Sr. In addition to being a loving wife, mother and friend, Lady Joyce has served in several capacities within the church. She has been church treasurer, usher, church secretary, Sunday school teacher and Sunday school superintendant. Lady Joyce is also the former president of the "Sisters of Grace" women's ministry. With the Sisters of Grace, she encouraged spiritual and personal growth in each of the sisters, as well as encouraging them to support one another. It delights her when all sisters utilize their God given gifts and talents in the ministry and she shows humility, by not having to be in the forefront of everything. Under the leadership of Lady Joyce, Sisters of Grace were encouraged to use what God has given them to work on various projects and make necessary connections to enhance the women's ministry as a whole. Along with Pastor Rawlins, Lady Joyce strongly believes that Center of Grace Ministries should be a ministry based on love and the strengthening of families.
Lady Joyce has worked for the University of California for well over 20 years and has a strong passion for growing indoor plants.