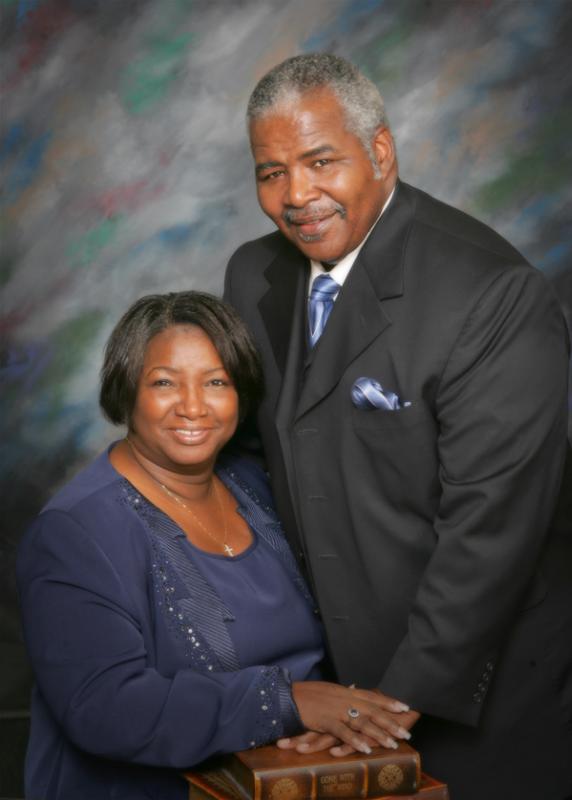 "Now unto him that is able to do exceeding abundantly above all that we ask or think, according to the power that worketh in us"
Ephesians 3:20 KJV
Our Motto:
For by Grace, I am saved through faith.
I am a product of Grace.
I am what I am, because of Grace.
Grace was extended to me, therefore, I extend it to you.
I was shown Grace, therefore, I show Grace.
Because of Grace, I have favor.
I am experiencing Grace...
God's
Riches
At
Christ's
Expense
His Grace is sufficient for me!